Event summarizing the results of the project "Life of every patient is important"
28 June 2016
Over the course of seven months (November 2015 - June 2016) our colleagues from the NGO "AFI Anenii Noi" implemented a project called "The life of every patient is important." It aimed to reduce the level of discrimination of TB patients and their family members by representatives of public institutions in 14 localities from the district Anenii Noi.
Given the successful completion of the project, on June 28, "AFI Anenii Noi" held a special event to which were invited the most active participants in the project, namely, representatives of local government, representatives of health care services and social services that persistently promoted equality and non-discrimination of patients with TB. They were selected by a survey conducted among TB patients who evaluated the representatives of public institutions according to their interaction with during the treatment.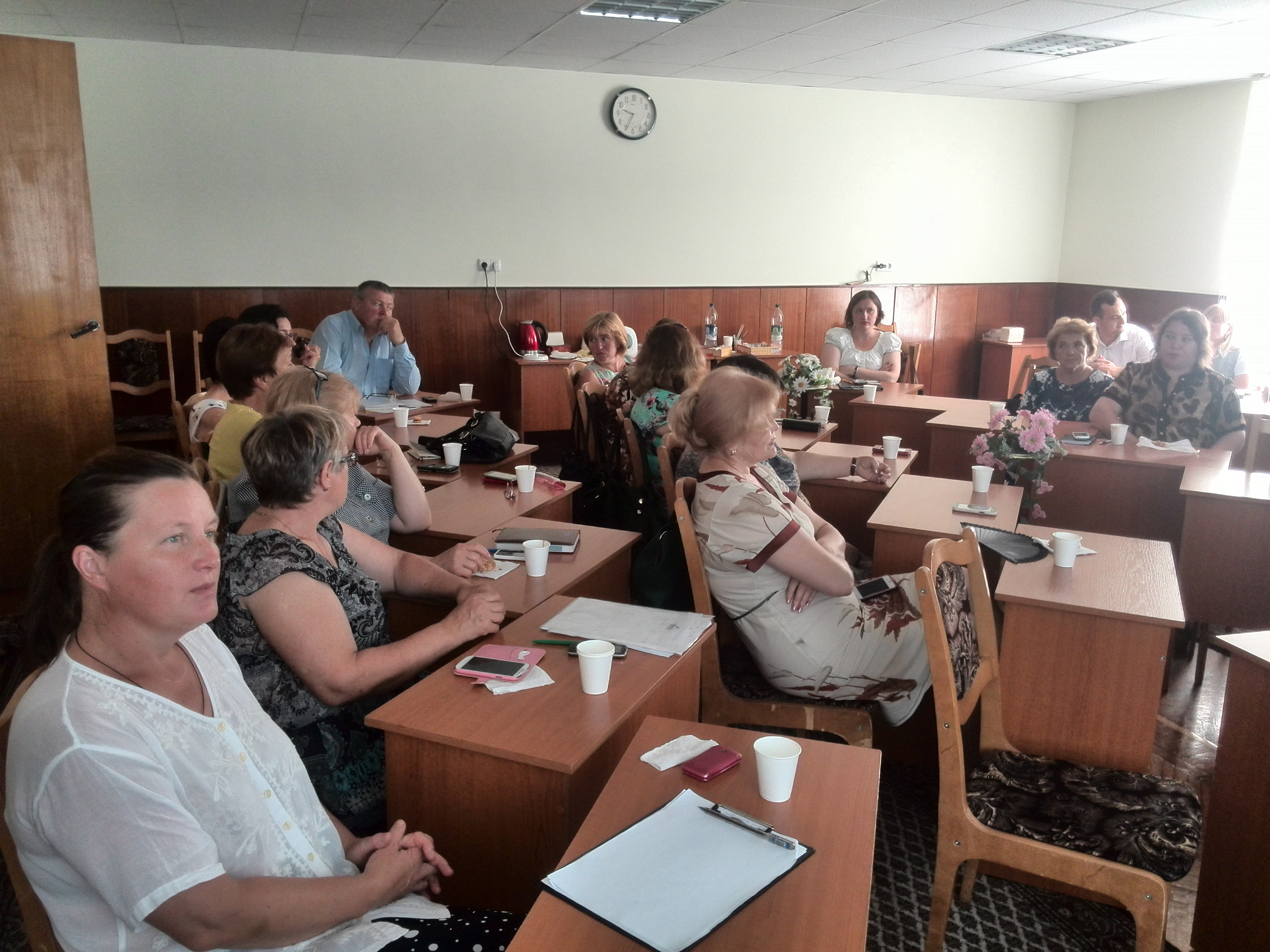 During the event, the participants mentioned they had observed a direct link between discrimination against TB patients and adherence to treatment, but also a high level of stigmatization of TB patients in the community to which they belong. In addition, it was also discussed the need of experience sharing on the subject of solving TB patients problems related to local government, health services, social services and civil society to improve and make more efficient the relationship of cooperation between these parties.